Ms Dilys Lim
FOUNDER & PRINCIPAL ECONOMICS TUTOR, EXCEL ECONOMICS SINGAPORE
Ms Dilys Lim holds a Bachelor and Master's Degree in Economics awarded by the National University of Singapore. She scored 6 As (A+, A and A-) out of a total of 8 modules when pursuing her Master's degree. Ms Lim's research and writing skills gained recognition when one of her professors at NUS recommended her paper on international trade for presentation at a student conference (Harvard Project for Asian and International Relations) organised by Harvard University. Her paper was selected by Harvard and she subsequently presented her paper at the HPAIR conference held in Seoul.
Dilys possesses a Post-Graduate Diploma in Education (with credit) awarded by the National Institute of Education (NIE) and has teaching experiences in both local and international schools. She had taught both H1 and H2 Economics at one of the top junior colleges and also pioneered the Economics programme of one of the independent IP schools in Singapore. Dilys' experience in teaching Economics extends beyond the school setting – she has experiences in lecturing both Micro and Macroeconomics, at the diploma and undergraduate levels at local tertiary institutions as well.
Known for her passion for economics and dedication to education, Dilys was given the opportunity to serve as a supervisor (2009-May 2019) of the NIE trainee Economics teachers during their teaching practice at various junior colleges, contributing to the nurturing of new economics teachers in the education service.
Dilys currently commits herself mainly to private tutelage of JC Economics students, focusing on helping them excel in their exams.
Being a firm believer of continuing professional development for teachers – Dilys is a member of the Association for Supervision and Curriculum Development (ASCD International), constantly seeking ways to improve on her pedagogy and skills in the affective domain.
View Testimonials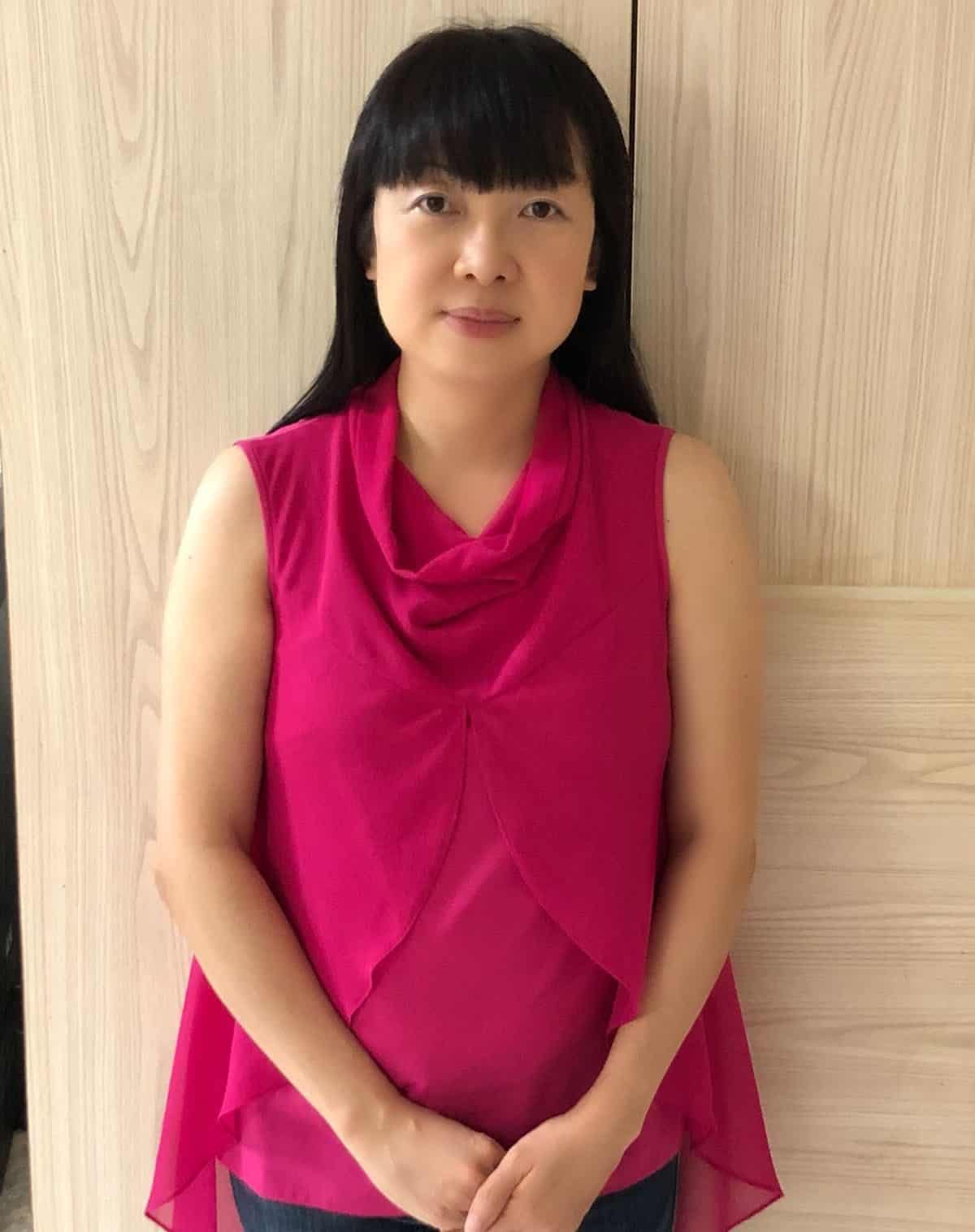 Ms Lim, as a dedicated economics tutor has been giving private tuition to JC students in Singapore for many years and every year, more than 90% of her students score A/B in Economics at the GCE 'A' level exam, with distinction rate ranging from 70 – 80+ percent.