About The Tutor of Excel Economics Tuition
The Principal Tutor of Excel Economics Tuition, Dilys Lim, has years of teaching experience and served 10 years as a supervisor of the NIE Economics trainee teachers.
Every year, about 95% of her students in econs tuition score A/B in both H1 and H2 Economics at the GCE 'A' level exam, with distinction rate ranging from 70 – 80+ percent.
READ MORE
Start Your Journey With Econs Tuition
Regular practices- meticulously marked with feedback provided.
Tailor-Made Lessons – Lessons address students' areas of concern.
1-1 face-to-face/ online (Zoom) lesson available.
If you've been studying hard and yet always don't do very well in tests/exams, contact Ms Dilys now! She is a firm believer in hard work pays off. Students will be surprised how significant an improvement they can achieve once they put in more effort in writing essays and answering CSQs! And with Dilys' guidance, grades can improve markedly!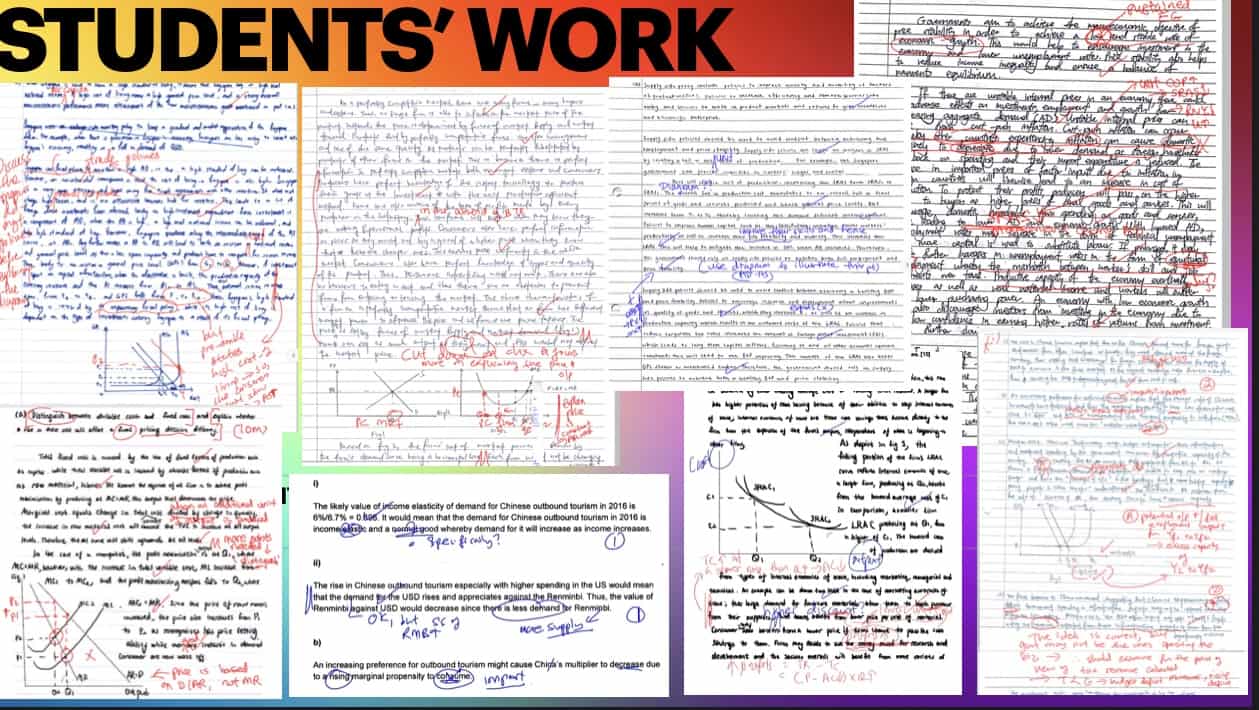 Proven Track Record
Ms Lim is skilled at lifting students from a middling performance to one of distinction. Many of her former students have graduated from or are studying at top universities internationally including Ivy League universities in USA, top universities in the UK as well as the local universities.
Students of All Abilities
Apart from being experienced in teaching very high ability students, Ms Lim also specialises in 'struggling students' and remedial work. No student is left out.
The Excel Approach
Ms Lim's approach to teaching is a joyful and rigorous one; she encourages her students to work hard, and she dedicates herself in turn to making the learning process enjoyable as well as effective.
We offer both group and individual (one-to-one) economics tuition classes in Singapore – max class size of 6 for group lessons
Get in touch now!
What You'll Learn in Our Economics Tuition
ECONOMIC THEORY
Master key economic concepts with our exam-based notes and tutorial questions. These notes and questions are designed to ensure students achieve greater depth in their understanding of economic concepts and principles.
REAL WORLD APPLICATION
Discussion on current economic issues and application of economic theory to real world analysis. This is a critical aspect which students tend to face difficulties but must overcome to score a level 3 in their analyses and excel in the evaluation component of the exams.
SKILLS DEVELOPMENT
Development and enhancement of essay writing and case study answering skills. Students will be taught to develop their unique writing styles and not mere regurgitation of answers.
ESSAY & CASE STUDY
Regular practices on essays and case study which are meticulously marked and returned with feedback. Carefully crafted solutions are provided to students to consolidate their learning.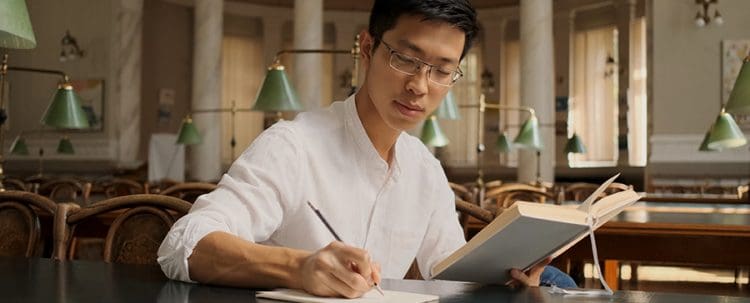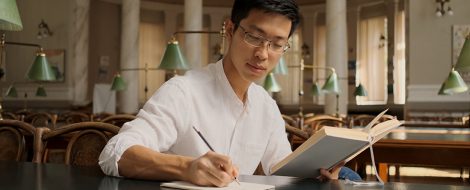 According to a news report in Singapore, households here spent about S$1.4billion on tuition between October 2017 to September...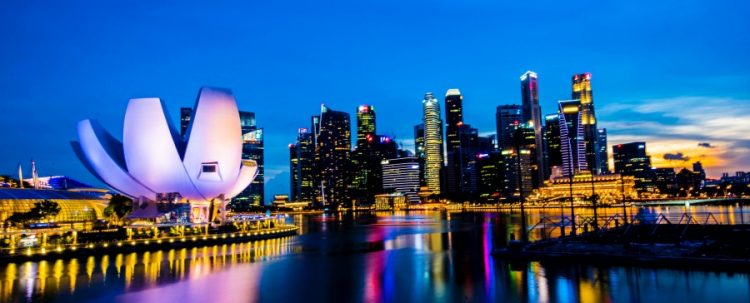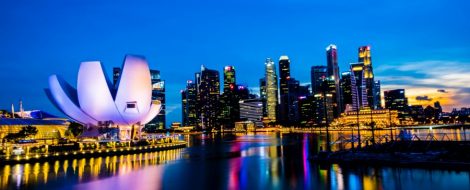 Singapore's Fiscal Stiumulus 2020**** Singapore is experiencing its worst contraction of GDP since independence. In response to the health...
My Son, Charles, scored an A for 'A' levels Economics and we are very grateful for Ms Lim's expert tuition. Her teaching is most meticulous and her love for the subject and for teaching enhance the learning experience of the student. Charles' interest in Economics increased tremendously through Ms Lim's lively interactions. Before Charles started having tuition with Ms Lim, he actually scored an 'S' for his test. However, just a few months of lessons with Ms Lim and his grade was elevated to a 'B'.
Ms Dilys Lim is a caring and dedicated teacher who never tires in friendly teaching and clarifying concepts. With her class, she always tries to make her lessons as interesting as possible by using examples and telling relevant jokes and facts. So my classmates and I would look forward to attending her lessons where the warm and academically rigorous atmosphere is present. Her patience in teaching both the stronger and weaker students has helped many students in their work.
READ MORE